Placements & Grooming Division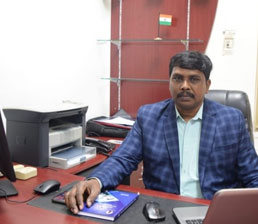 Prof V S Ramakrishna
HEAD PGD (Placements & Grooming Division)
B.Tech,M.Tech, MISTE, MCSI , (Ph.D)
Mobile:+91 77949 75568
Email: headplacement@badruka.com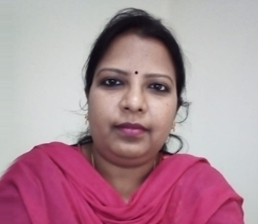 G. Saritha?
Placement Officer
Mobile:7337341648?
email:placements@badruka.com
---
---
The Badruka Educational Society has set up a Centralized Placement and Grooming Division. This division assists all the students from various units under the umbrella of Badruka Educational Society. It is one of the best with latest support tools delivering excellent placements.
Every year for the last decade, more than 150+ companies visit our campus for placements. Badruka College has been the "Most Preferred Campus" by various companies for campus hiring.
We have been a testament to the ever-increasing faith that the industry has in the institution. The near hundred percent, high quality placements even in recession years truly make the placement record at Badruka Educational Society an extremely difficult one to break.
The Services Rendered by Placements and Grooming Division are.
Placements
Internships (National and International)
Projects
Industry Visits
Seminars
Campus Recruitment Training
KYC (Know your Company)
List of the selected candidates in various Companies,please click here
Our Major Recruiters:

































































---
Rewards and Recognition:
The Placements and Grooming Division has received Appreciation and accolades for its commendable work and hospitality.
Some of the few accolades received from companies.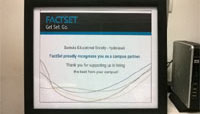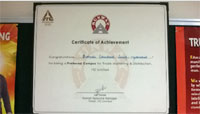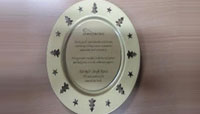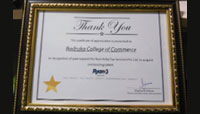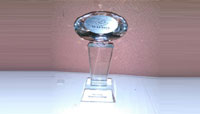 ---